This season for little scarves and reindeer horns.

Well, that's the case for more than a couple of local dogs, as they get dressed for the holidays (they do it themselves, right?).

Vancouver's dog parents are sharing photos of their furry friends and the Christmas canine duds are adorable. Check them out below!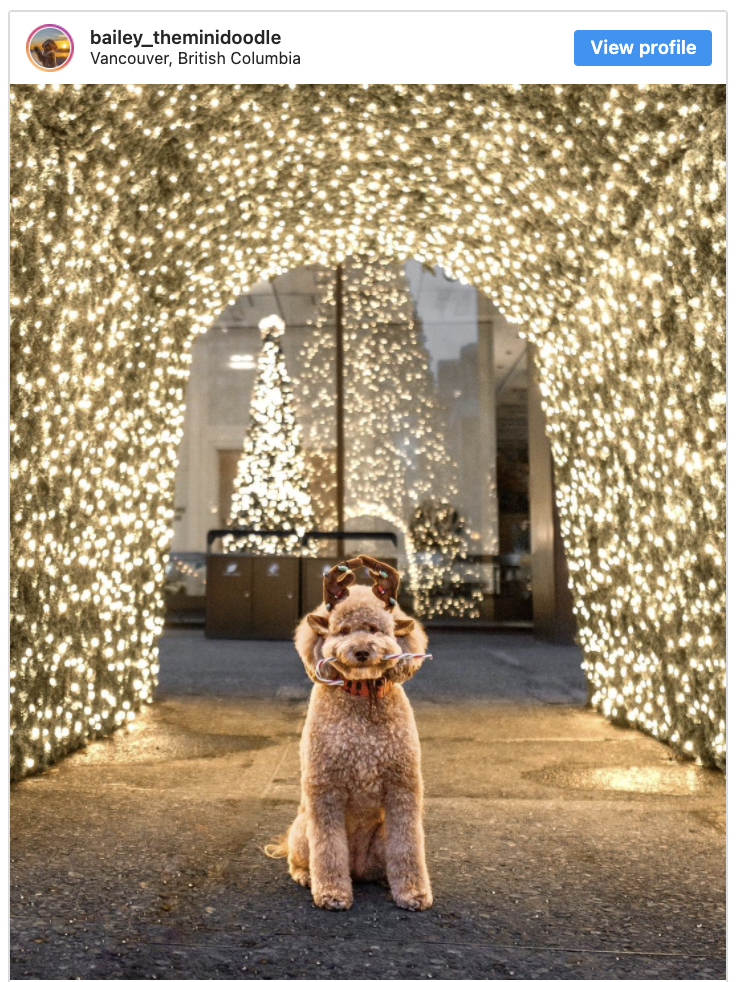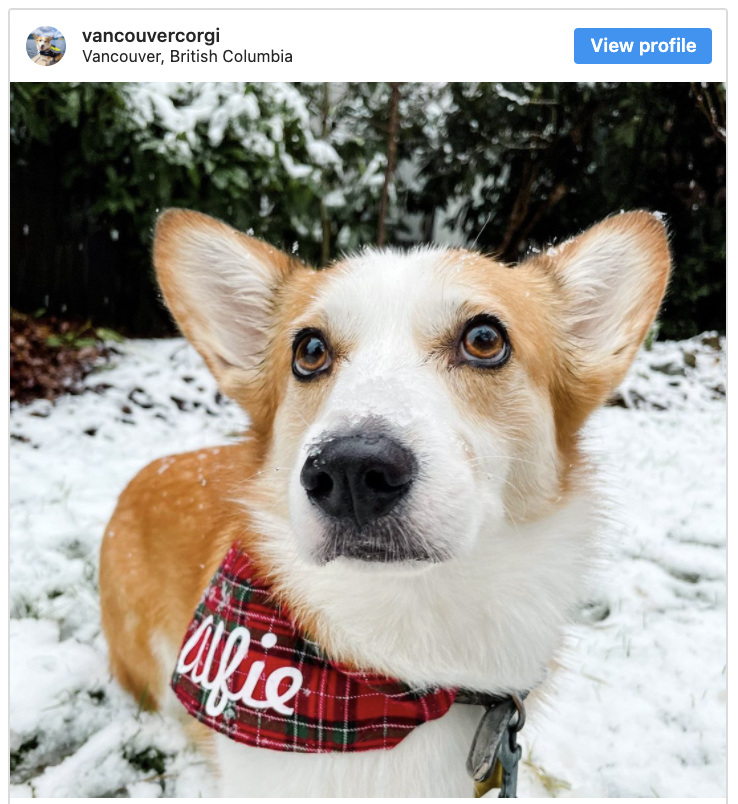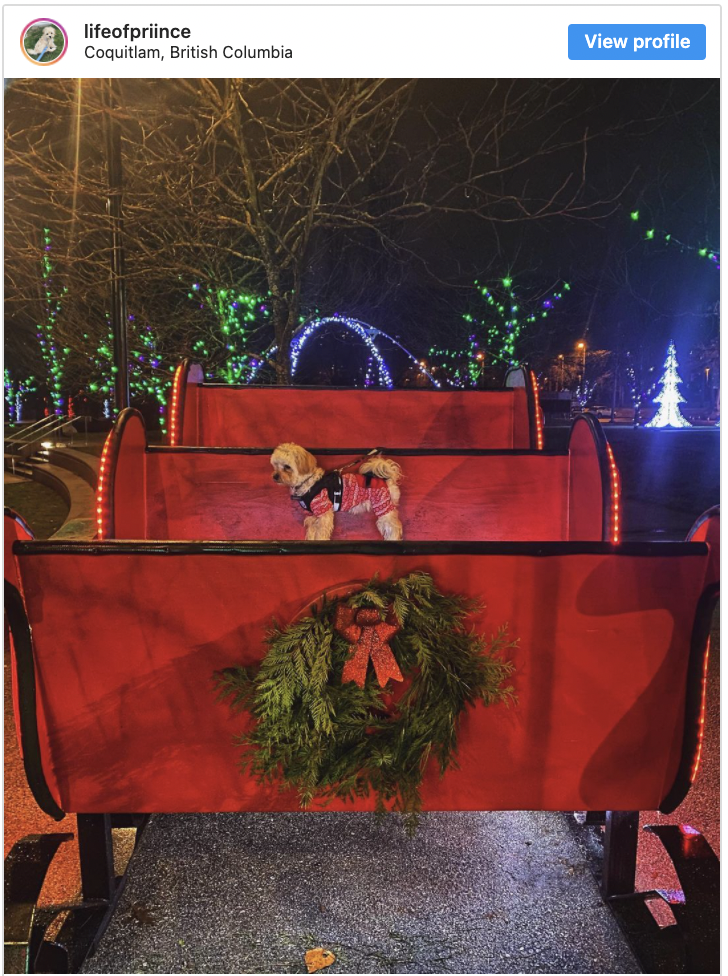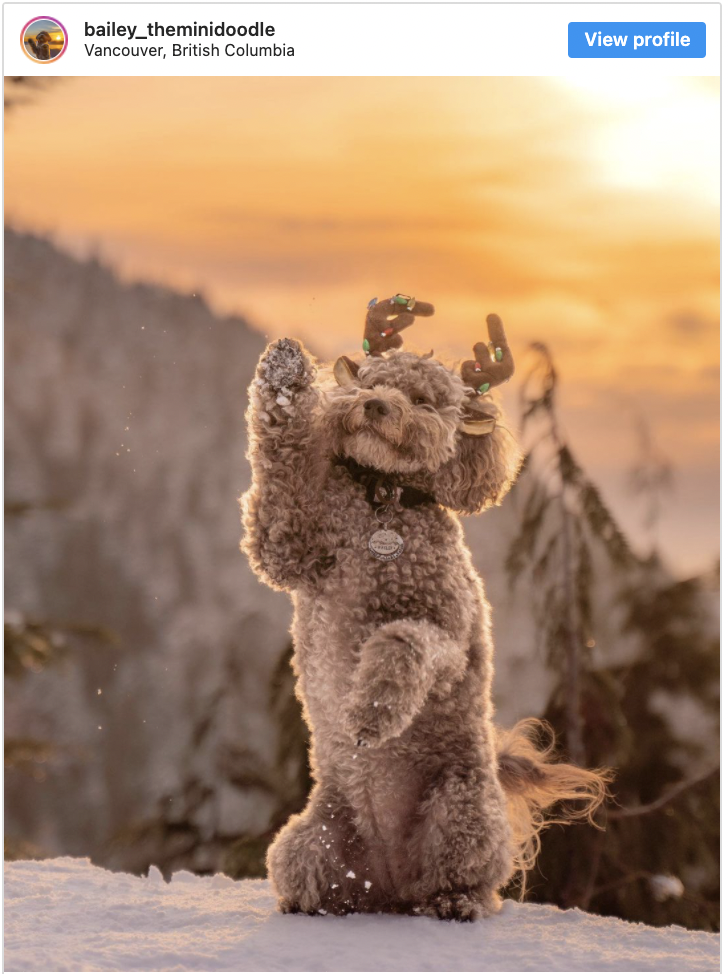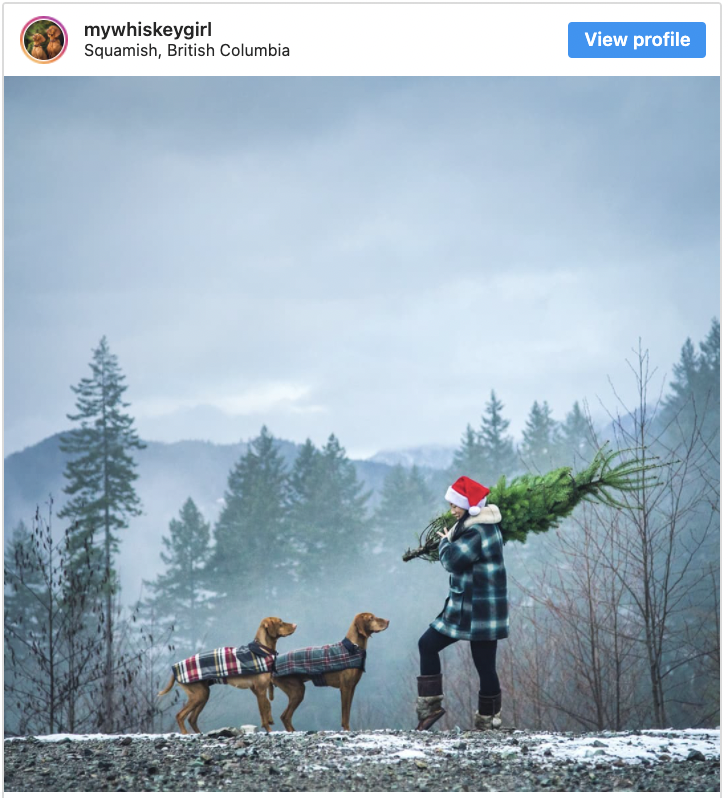 Source/Vancouver is Awesome