Canada really has a magic school and can teach you to become Batman…
People who have watched JK Rowling's "Harry Potter" series of novels or movies will more or less fantasize that they can have magic, or even learn magic, but "sane," tells you again:
" Fool! Where is the magic school in the world? Stop dreaming."
There is a magic school; welcome to learn.
In Canada, you can respond loudly:
"Belief or not, there is a magic school in Canada, and you can learn magic in a regular university."
The Ottawa university recently announced that it has accepted a project of "Study in Conjuring Arts".
In fact, at the end of last year, the Slaight Family Foundation donated 2 million to Carleton University to run magic courses. The research fields include psychology, journalism, political school, literature, and war history. , And the history of magic.
The University of Ottawa is the second university to offer related courses.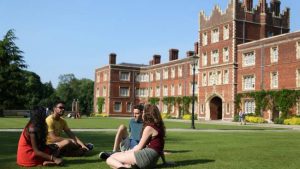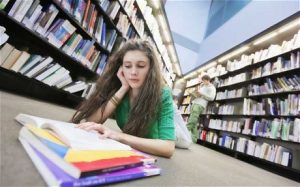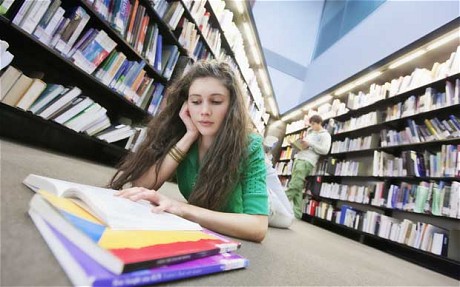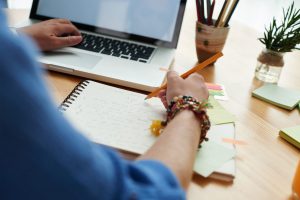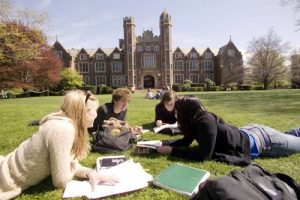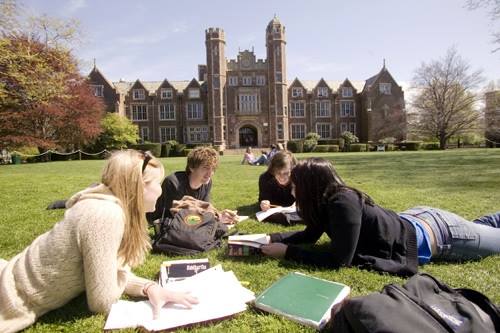 Do you find the magic course interesting? Or is it funny?
Let me tell you that many universities in Canada offer "strange" courses, but you may not know it. Let us briefly count these "strange and interesting" courses.
Batman is not a fiction, it is worth studying
●Western University: The Many Faces of Harry Potter
This course will study all seven episodes of Harry Potter and the roots of the various genres of the series, including gothic novels, detective novels, fantasy, adventure, and even dystopian novels.
●Dalhousie University: How To Win An Argument
In ordinary interpersonal communication, there is always controversy, from awkward to and red-faced. How to gain the argument and popularity in disagreement, come to this class
●Victoria University: Beyonce?
As the name suggests, it is the subject of studying American pop music queen Beyoncé Giselle Knowles, just like studying Shakespeare.
●University of Toronto: American Pastoral
This course mainly examines classic American literary works and "important works of eco-criticism based on the environmental reality of the 21st century".
●University of Western Ontario: Girls on Fire
In this course, students will study the performance of the Girls' Generation and feminism in popular youth novels. And how to attract young female readers.
●University of Ottawa: Poker 101
It is conceivable that this is a course to study games, probability, and decision-making. Through theoretical research, it may help students face the difficulties encountered in life.
●University of British Columbia: Intro to Wine Science
Don't misunderstand; this is not teaching you how to taste wine; otherwise, every alcoholic will come; to be a student. After the class is over, the students will get drunk. That's not good.
The course studies viticulture, winemaking, and wine microbiology, and chemistry. Marketing, regulation, and classification of wine from certain regions of the world. it seems related to marketing.
●Victoria University: The Science of Batman
Although it was originally a cartoon character and later adapted into a TV movie. The creation of Batman is based on scientific theories. Indeed, this is a course about human potential and limitations.
●Ryerson University: Caring Clown
Have you heard the Chinese idiom of "colorful clothes to entertain your relatives"? It is about filial piety. But in reality, being able to make colorful clothes and make-up as a clown to please the elderly is a charity act.
In this course, students over the age of 50 learn to "bring joy to residents of long-term care homes" by developing "imagination, spontaneity, and musicality". This course also teaches "Understanding the process of aging and dementia".
●Newfoundland Memorial University: Religion and Disney
For many people, Disney is a religious belief. But this course is not to dedicate your mind and soul to an anthropomorphic mouse and his friends. It looks at religious themes in Disney movies and comics.
●University of Manitoba: Medicinal and Hallucinogenic Plants
The course is about the historical investigation of plants and various cultures, medicinal, hallucinogenic, and poisonous plants.
●University of Windsor : "Female" Friends: Women and Friendship (Gal Pals: Women and Friendship)
For men, women are very complicated animals, but for women, they are also very complicated. The friendship between women and women may be more complicated and requires careful study.