Buying a house but not inspecting, the maintenance fee is more than you can imagine!
A family in Ontario who bought a new house had a nightmare because of abandoning the house inspection procedure before buying the house.
According to CTV reports, Ms. Song (Lisa Song), who lives in Ontario, once lived with her family in Brampton. She liked the quiet of the country, so she chose Halton Hills in northwest Toronto when she bought a house.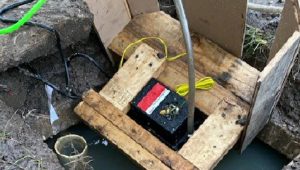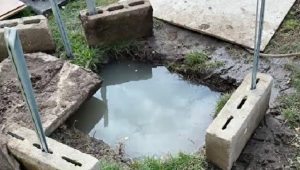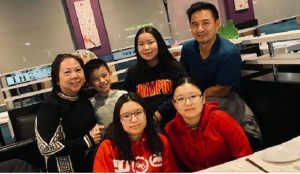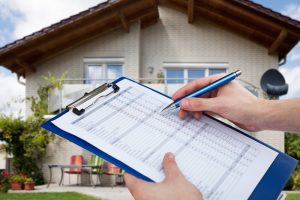 In March 2020, their bids were inferior to their competitors, and they did not buy a beautiful house in their minds, but a few days later, the seller's real estate agent contacted them and said that as long as they raised their bids and gave up the home inspection, then they would be ok to buy.
Ms. Song confessed:
 "They asked me to give up the house inspection. I hesitated for a while, but the other party said that if I want to buy a house, I have to give up. There is no way. I finally compromised."
Due to the COVID-19 epidemic, they moved into a new home a few months after the purchase, they did not expect that as soon as they moved in, they found there was a problem with the water supply.
They had to install water storage tanks and other equipment in the basement that cost about 10,000 Canadian dollars.
Not over yet, the septic tank system also has big problems, and due to the new environmental regulations, the cost of replacing it is very high. Ms. Song said,
"It will cost 120,000 more to replace the septic tank, and it must be mortgaged to repair it. I almost broke down."
There are other bills for repairing the leak in the basement, including the hourly fee for installing waterproofing devices and technicians repeatedly visiting the house to diagnose the problem…Together, Ms. Song has to pay another nearly 140,000 Canadian dollars for this house.
Is it worth it?
The general house inspection fee is about 500 Canadian dollars, depending on the size of the property. Inspection of wells, swimming pools, and buildings may require additional costs, even if it is 1,000 Canadian dollars, you will have to pay another 140,000 later, which is more cost-effective.
After experiencing too much pain, Ms. Song regretted giving up the home inspection. Through the TV, she urged home buyers not to repeat her mistakes,
"I strongly recommend not to give up it (house inspection) if they (the seller) want you to give up the home inspection. , There must be a problem." 
Leigh Gate, president of the Ontario Association of Housing Inspectors, also said that when a seller wants a buyer to abandon the home inspection, it is a "big red flag".
Gate said that when the real estate market is hot, buyers may be asked to waive home inspections, but he said doing so is extremely risky. "When the housing market enters the seller's market, if buyers do not give up the home inspection, they will not be able to buy a house. Since there are still several buyers willing to give up the right to inspect the home.
Once you give up, if there is a real problem with the house in the future, you can no longer seek justice from the seller. All the incurred expenses can only pay by yourself.