Richmond-based environmental non-profits can now apply for the city's newest grant.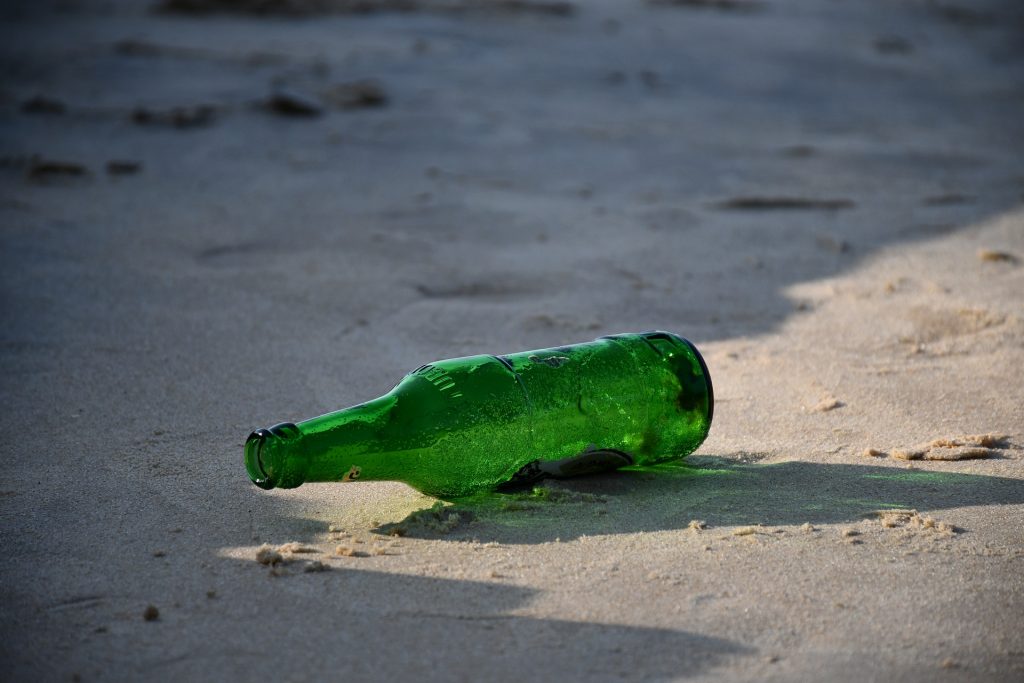 Richmond non-profits with a goal to make a positive impact on the environment can now apply for the city's newest grant.
The Environmental Enhancement Grant aims to support local action-based projects, such as shoreline clean-ups, invasive species pulls, and tree and shrub planting, to make protect and grow the environment in Richmond.
This grant is only for non-profit organizations. However, the city is encouraging private businesses and individuals to work with community groups to organize environmental activities in the neighbourhood.
"Access to nature and healthy, local ecosystems can improve our quality of life—and Richmond residents are a pivotal component of effective environmental stewardship," said Mayor Malcolm Brodie.
"The new City of Richmond Environmental Enhancement Grant will enable registered non-profit organizations, and the businesses and individuals who collaborate with them, to organize events that contribute to enhancing, restoring and conserving Richmond's natural environment."
Non-profits can apply for the grant between Dec. 9, 2021, and Jan. 26, 2022.
For more information, visit https://bit.ly/rmdenvirogrant
source/Richmond News